By default, Vendor role allows access only to one report - Vendor performance. However, you may create another custom reports or QuickReports which you may wish to provide your vendors access to. This article describes how to do this.

First of all, open list of Reports or QuickReports and write down name of a report you wish to grant access to. Let's imagine that this report is called Contractors - List of jobs with ratings:


Object type for custom reports - Report, for QuickReports - Dashboard.
In the navigation panel, select Other/Tools - Roles. Double click on Vendor role to edit it. Switch to Type permissions tab and find Report row. Double click on it to open editing form: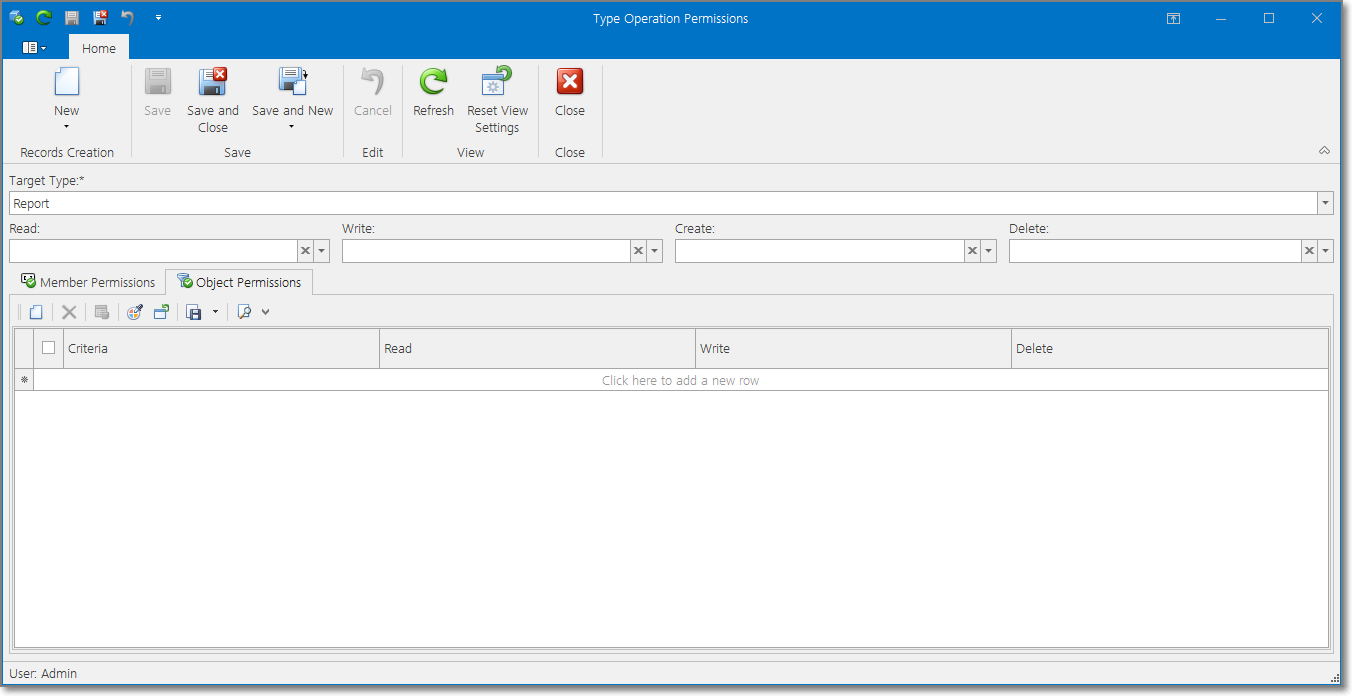 Create a new Object permission and specify the following criteria using built-in criteria builder:

If you wish to provide access to several reports, don't forget to change And to Or at top.

Click OK and set Allow for a created permission: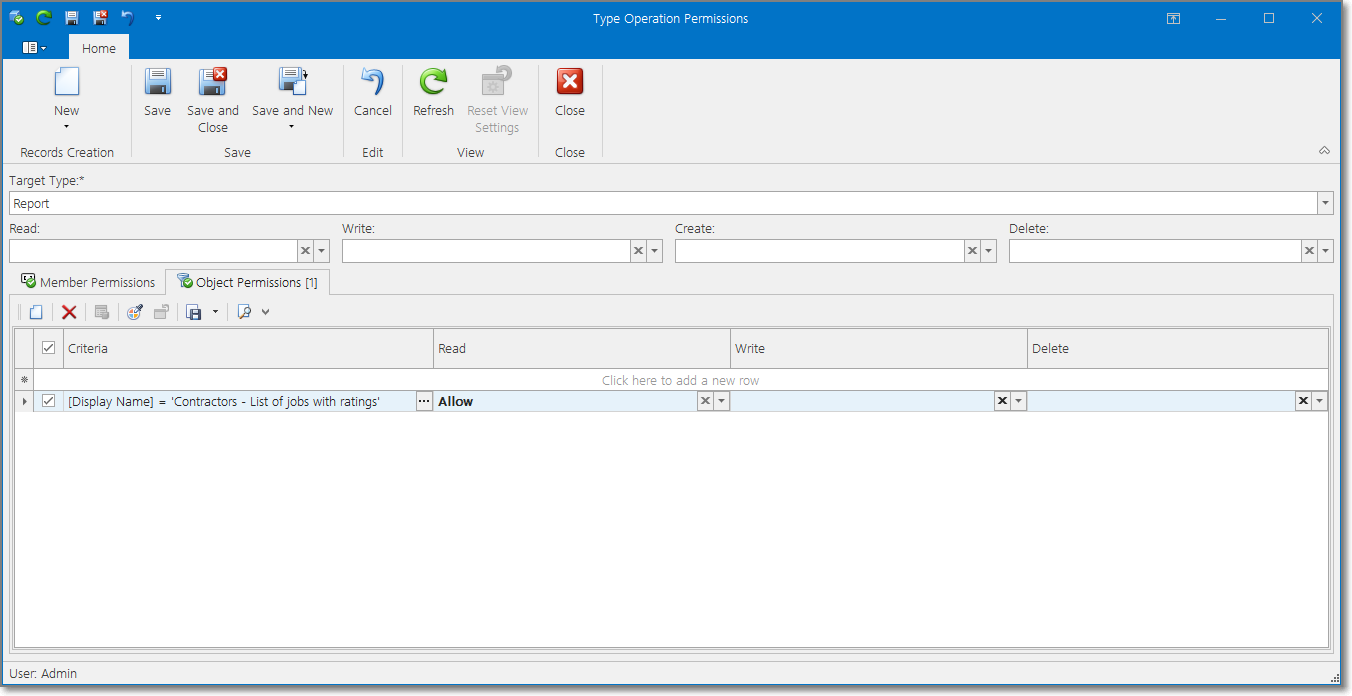 Save a role to apply changes.

Log in using vendor's account and open Translation assignments. Click on Reports button and verify that a new report is added to the list: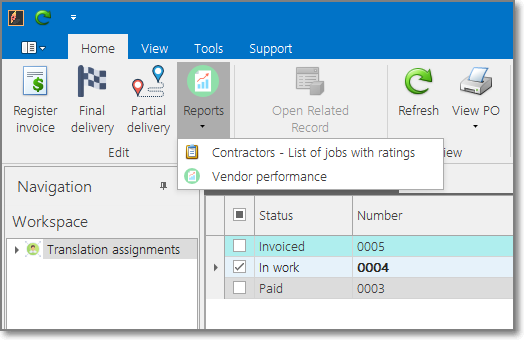 Open this report and try to select a contractor in the Parameters panel:

As you see, logged in contractor can select only himself/herself.